Navarathiri Thruvizha - 6th & 7th October
Experience Navarathri Like Never Before
Tiruvizha in the Nama Chennai. Experience the culture, tradition and much much more.
Shop jewlerry, clothing & acessories, Add traditional dolls to your collection, taste the food and many surprises await you.
Tiruvizha at 'The Mayflower' - Location Perfect!
Experience begins with location. 'The Mayflower' is a heritage property for the Navarathri Thruvizha , a perfect building, green landscape, a backyard to remember and a welcoming front. Experience the space with Navarathiri Tiruvizha.
Here is what you can do at the Tiruvizha!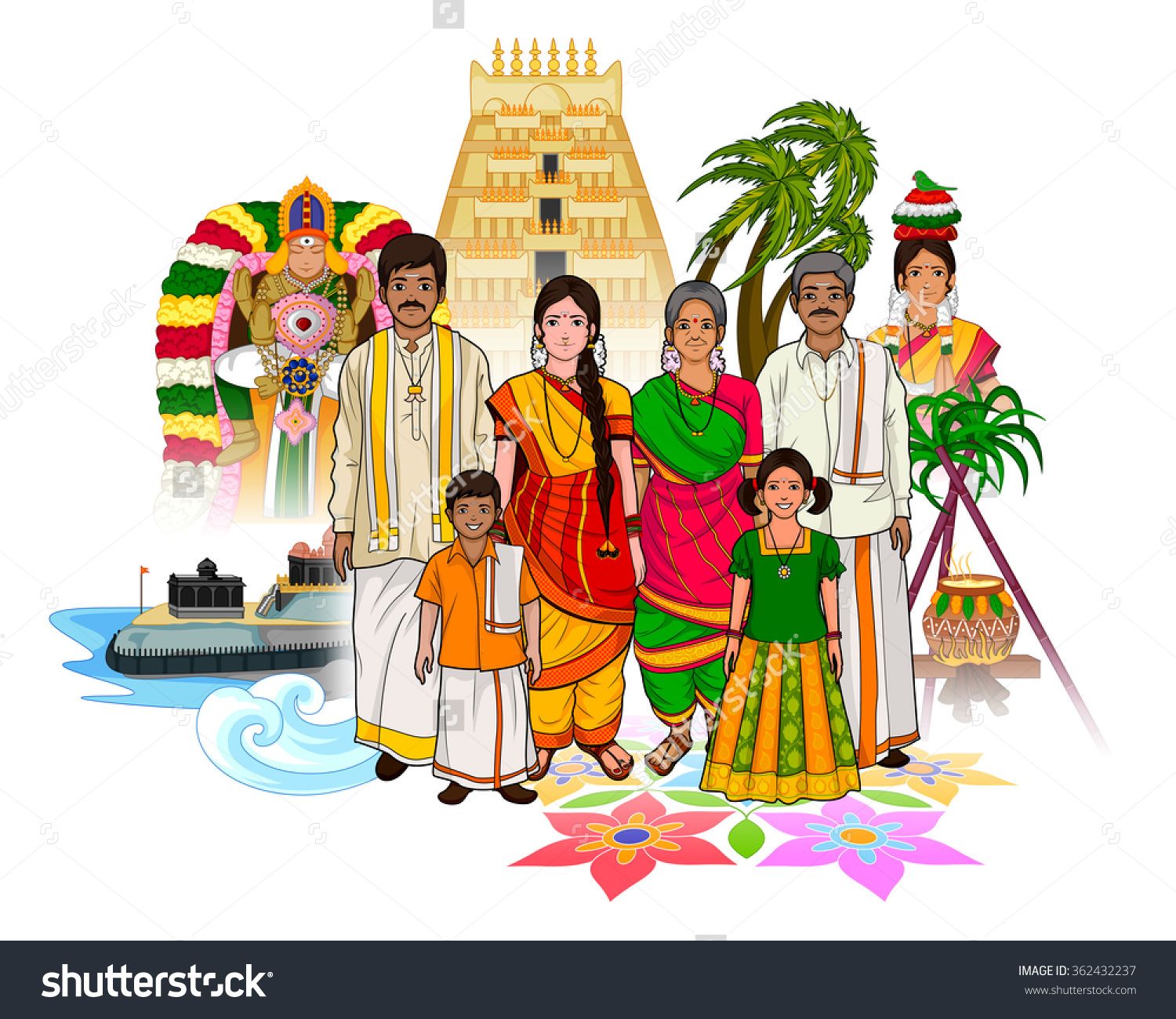 Are you interested in partnering with us?
Partner with us, increase sales & improve branding. Reach out to us.